We help small businesses succeed & grow by getting the numbers out of the way.
Bank & Credit Account Management
Super Simple Financial Reporting
Accounting & Tax Pros in Your Court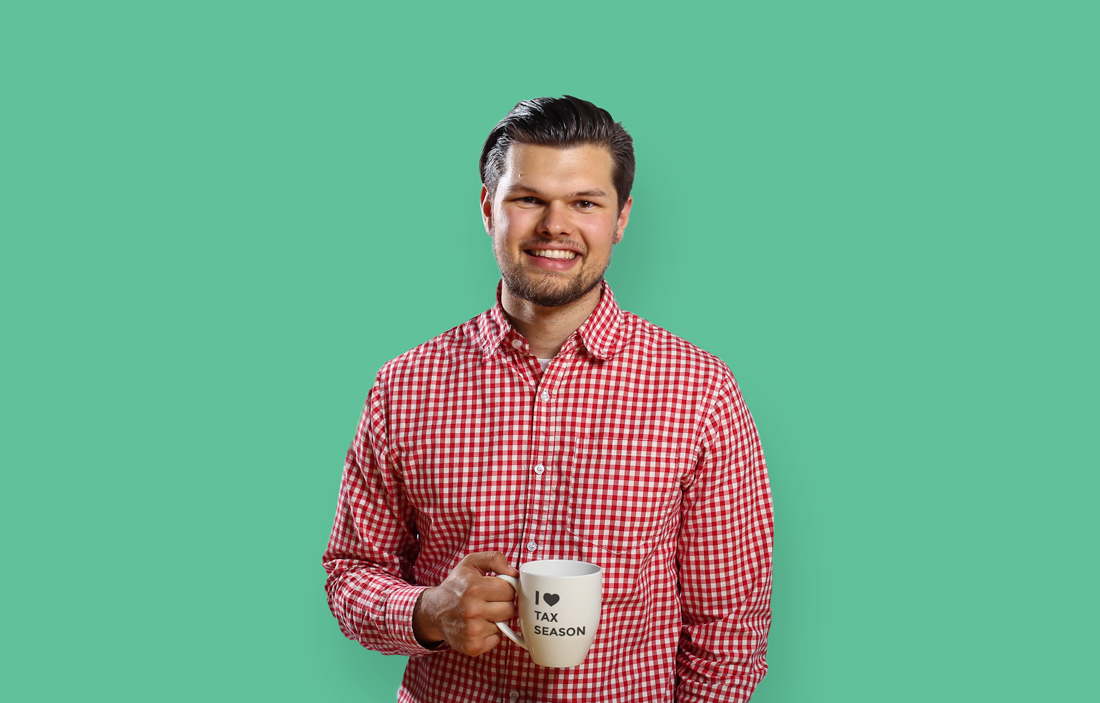 No more hassle. No more data entry. Just super simple accounting.
This is Drake, our principle accountant and a CPA. He's made accounting a cinch for tons of businesses just like yours. He'll take your financials, and turn them into simple reports that give you the clarity you need to make better financial decisions.
Bookeeping Plans & Pricing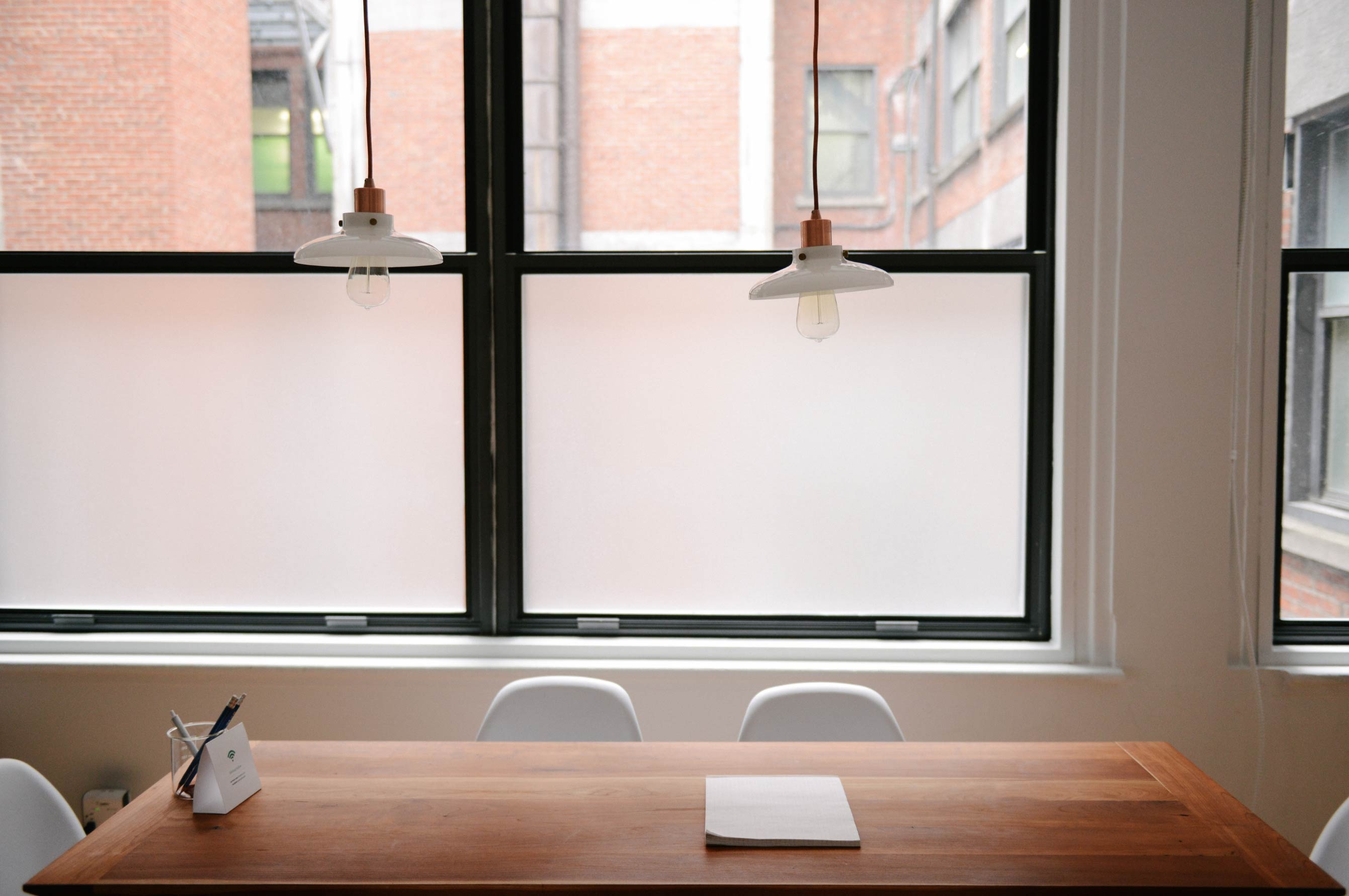 Other Services We Offer
Budgeting Analysis
A/R Reports
Inventory Management
Commissions Reports
Fixed Asset Depreciation
and More Number Things!